香港糖尿康健協會
HongKong Diabetes Health Association

The Association, established in early 2014, was approved by the Hong Kong Government in February 2016 as a non-profit charity organization (S.88). The founders are popular members of the community. Over the years, they have been dedicated to serving the people of Hong Kong and participating in voluntary work in various fields. In addition, the Association has received advices and voluntary supports from different sectors of the society. Since then, the Association has continued to develop and helping diabetes patients with "Free Medicine & Free Consultation".
To strengthen and improve the education and research of diabetes, the Association is focused to study and search for the improvement of glycated hemoglobin (HbA1c), to promote the academic development and application, and to bring new hope to diabetic patients.
The Association has received strong support from popular members and charity groups of the society. Apart from strengthening the interaction and service of the general public, it also provides consulting services; diversified functions and roles, intensifies relevant research, and put the results into feasible policies, benefitting diabetic patients.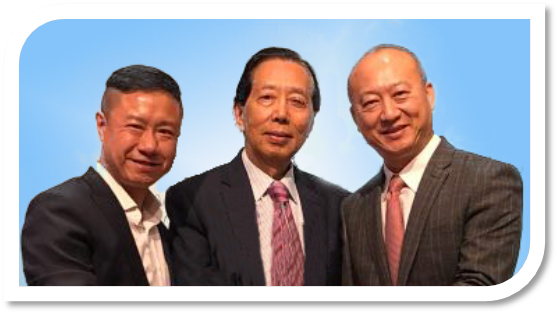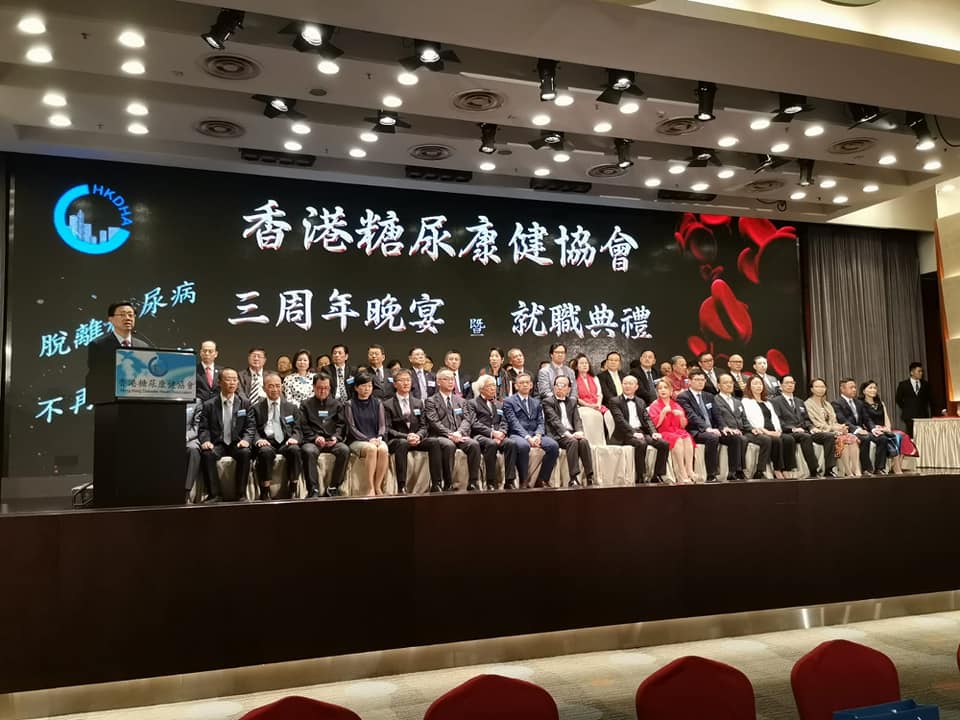 Vision

In view of the continuous increase in the number of diabetic patients in the world (Chart 1), the Association is actively seeking new and effective ways to improve diabetes and its mode of operation. The Association has put every effort in promoting diabetes-related work. In addition to regularly organising diabetes-related charitable activities, it continues to provide clinical care services and monitor its effectiveness, and to assist diabetics to actively face the improvement process.
With regard to diabetes improvement research, the Association has achieved breakthrough findings. At present, hundreds of type 2 diabetic patients have benefited and successfully brought glycated hemoglobin (HbA1c) to normal levels, freed from dietary restrictions and drug dependence.

As far as future goals are concerned, the Association will continue to actively participate in the diabetes related charity work, with the view to provide more effective improvement and health indicators for people with diabetes in Hong Kong and internationally. Through the collective efforts of the Association, we continue to share our research internationally and diversely, to strengthen the cooperation between various voluntary groups and associations, to integrate the opinions and experiences of all parties and enhance the help to diabetic patients, so that curing of diabetes will no longer be a fantasy.